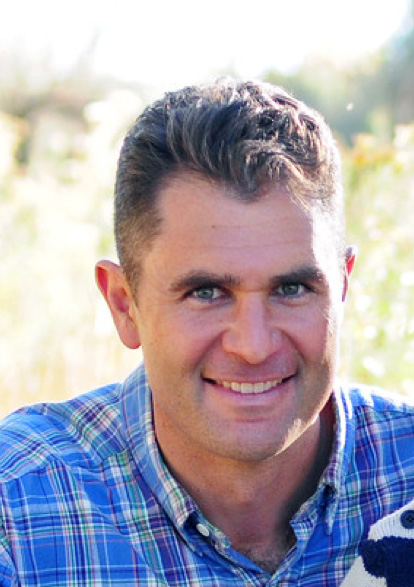 Tommy Hart
​Estimator who will meet with you to discuss your project.
ABOUT US
Welcome to Custom Garage Company and Construction – The Denver Metro Area's preferred name for outstanding custom garage construction.
Backed by over 15 years of tried, tested, and proven excellence and reliability in the construction industry, Custom Garage Company and Construction provides residential and commercial clients with a better choice for all their home or business custom garage design and construction needs.
Committed to delivering exceptional personalized service that exceeds expectations without exceeding your budget, we make sure to pay close attention to our customers' needs and align our efforts with their vision for their home or business every step of the way. We take the time to listen to what you have to say in order to present you with high quality, cost-effective solutions that are tailored to your needs.
Custom Garage Company and Construction specializes in the design and construction of custom garages for homes, offices, and businesses throughout the Denver Metro and surrounding areas. However, custom garage construction is just the beginning of what we offer! We provide a wide range of high quality, reasonably priced services that include, but are not limited to: driveway construction, sidewalk construction, fence construction, and demolition services for houses and garages.
When you come to us here at Custom Garage Company and Construction, you'll know right away that you've made the right choice. We provide free, no-obligation consultations that help our clients make better informed decisions for their home.
So if you want quality custom garage construction and design at honest, fair prices, get in touch with us today!